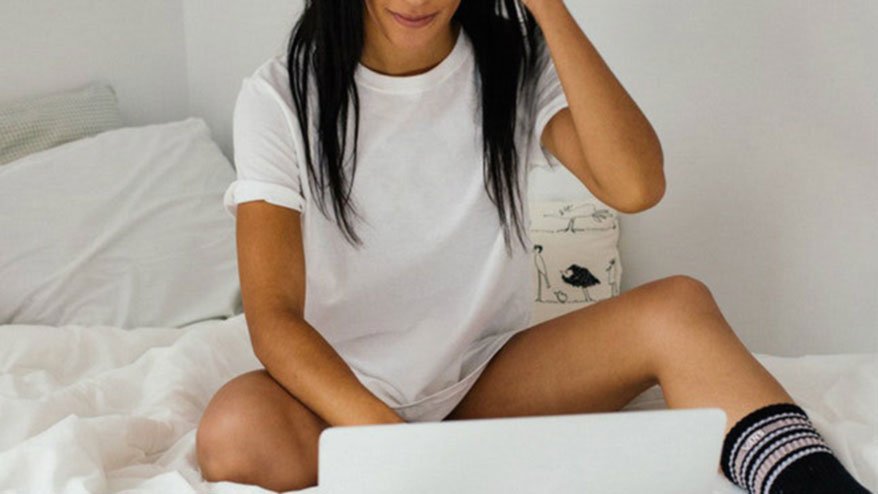 When it comes to buying underwear in Australia (or, pretty much, any kind of item), Afterpay allows you to get the product right away and pay later in fortnightly installments which is why the easily used service has been increasing its popularity in the last couple months. Although there are brands who don't include Afterpay among their payment options (yet), new businesses join the service each month, so you should be aware of the way it works and the benefits that it has to offer for buyers.
On this post, we'll cover up the basics of Afterpay and how you can use it to buy underwear in Australia to guarantee that you'll make the most out of this payment service. Keep scrolling down to join the Afterpay frenzy right now!
How You Can Use Afterpay to Buy Underwear in Australia
1. What is Afterpay?
Let's start with the basics because, if you're reading this, you may still wonder what is Afterpay, exactly? Afterpay is a payment service that makes it possible for buyers to get products of any kind (as long as the retailer/store/brand is affiliated to Afterpay), and pay later, with flexible plans. What makes Afterpay different to others payment services is that you get the product or item right away, even if you haven't done any payment in advance . As a result, you don't have to wait to get that pair of undies that you've been DYING to have!
2. What do you need to use Afterpay?
As we mentioned earlier, Afterpay is Australian and, therefore, the first thing you need to use this payment service is an Australian residential address that is verified and official. As expected, you will also need a valid credit card and to be over 18 years old to use Afterpay in any online shop, for legal reasons.
3. How to buy underwear in Australia with Afterpay?
The first step to use Afterpay is to normally add the items that you want to get to the shopping cart or bag of your favourite online store. Then, you need to pick Afterpay as your payment method, which will automatically redirect you to Afterpay's website. Afterward, you'll need to log in to your Afterpay account and confirm the payment (you'll have to create an account or register if it is your first time using the service). However, you need to take into consideration that you can only shop up until the value of $1000 AUD in most sites (including Frank and Beans ), and there are certain fees that you'll have to pay if you don't reach the payments in your plan on time.
What do you think about using Afterpay to buy underwear in Australia? Don't forget to subscribe to our blog for more online shopping tips and more info on all things related to underwear!